When I first moved to Chicago, Seth was kind enough to let me crash in his
igloo
apartment until I found a place of my own. We had many a great times watching Arrested Development,
shivering and chattering our teeth into slumber,
getting
Niko
'd,
meeting Peter Gallagher
,
starting fires in the corner to keep warm,
shenanigans in Wicker Park, getting drinks at
Violet Hour
, '90s hip-hop dance parties at the
Whistler
, l
osing a finger to frostbite
, and day drinking.
It was so chill great to live with Seth for two weeks—and I wanted to share with you what enabled me to survive enjoy my stay. This is what I wore to survive in the refrigerator apartment, and it's on sale for a steal of a price.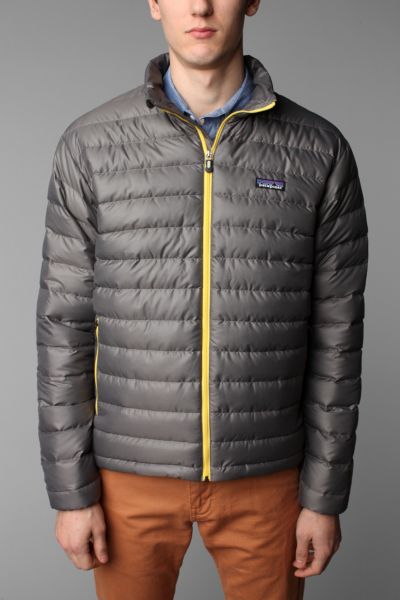 And this is what I wish I had whenever I was just wearing a t-shirt in Seth's ice chest apartment: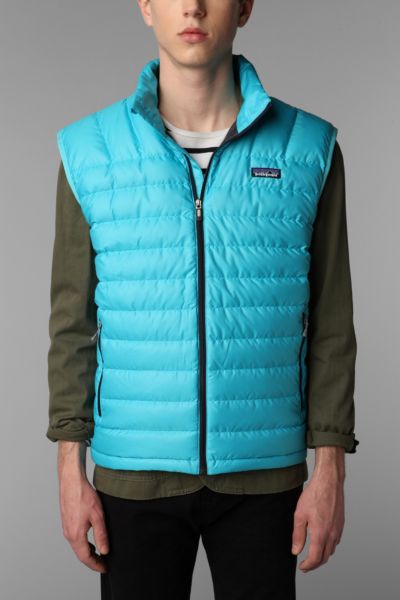 Plus, obnoxious colors/detailing are always grade-A in my book.